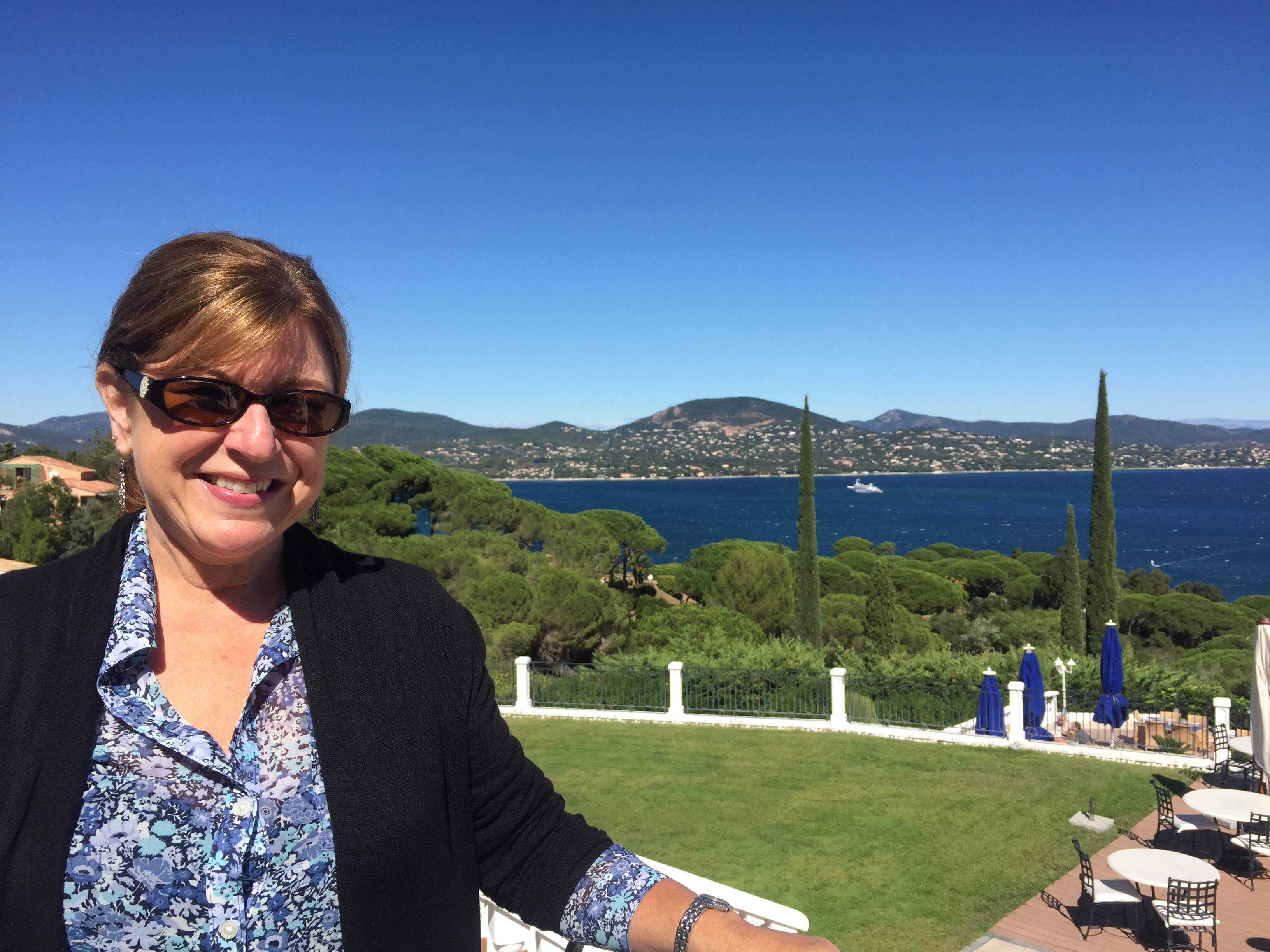 About Us
Above and Beyond Travel spends a large amount of time traveling to research and experience what our clients are interested in experiencing. By knowing this first hand, it gives us the ability to suggest the best destination, itinerary, and time of year to travel. More importantly to you however, is that I create relationships all over the world with hotel managers, preferred suppliers, and many contacts that include extra benefits to you when I book your trip, because of my relationship to them.
We are here to save you time, and money, and to help fine tune each detail of your vacation so that you come to realize the value of a great travel agent. We spend many hours working on your behalf to plan the perfect trip to exceed all your expectations. We can create a complimentary Travel app for you including all the details of your trip , which can be loaded into your phone to have with you while traveling. We pride ourselves on attention to detail, making your trip a seamless experience, so all you need to think about is what to pack!
Above and Beyond Travel with continue to be there for you during the planning stages, as well as while you are traveling for any assistance you might need.
We are affiliated with Plaza Travel, a Member of the Signature Travel Network, which is a very exclusive network of travel professionals which allow our guests complimentary exclusive benefits such as room upgrades, breakfast for two daily, and resort credits.
We can show you why we believe that travel can transform you. Let us show you the world!
Biography: As a traveler since I was 13 years old, the world became an open book to life experiences, and opened my mind to the kindness of people everywhere, cultures, art and history that I never dreamed of. It has transformed me into a very passionate person about the benefits of travel. The world is a big and beautiful place that is meant to be didscovered, embraced and shared. Let me make your travel dreams a reality!
Top Destinations: Italy, France, Costa Rica, Eastern and Western Europe, Hawaii, Bora Bora and Tahiti, Ireland, Britain, and Iceland.
Specialties: Europe, River Cruise Specialist, Iceland, All Caribbean travel, Destination weddings and honeymoons, Costa Rica, Sandals and Beaches resorts, Group travel and Scuba Diving vacations.
Recent Trips: Danube, Holland, Rhine and Italy River cruises, Iceland,Italy, Ireland and Scotland, Costa Rica, Budapest and Hawaii